Bang Bang, Performance Histories, Ausstellungsprojekt, Museum Tinguely Basel, August 2022.
Performance All Day Long, Interview, more Information in the Mediathek.






DVD "einmal für immer", mit neu editierten Halle K Videos
aus den Jahren 1984 – 1997, Neuerscheinung Herbst 2021, Verlag ArtAdventures.
DVD Taufe und Ausstellung von Videostill Prints in der Galerie "Kult" im Max Frisch Bad Zürich.
Videostandbilder und die DVD waren im April/Mai 2022 im Kulturbüro Zürich zu sehen.
Der Performance Film ist online und spielte auch im Cinema Luna, Frauenfeld.




Performance Video, Halle K at the Rhizom Festival, June 2019 in the Rote Fabrik Zürich.
Supported by "Lienhard-Stiftung" and "Kulturstiftung des Kantons Thurgau".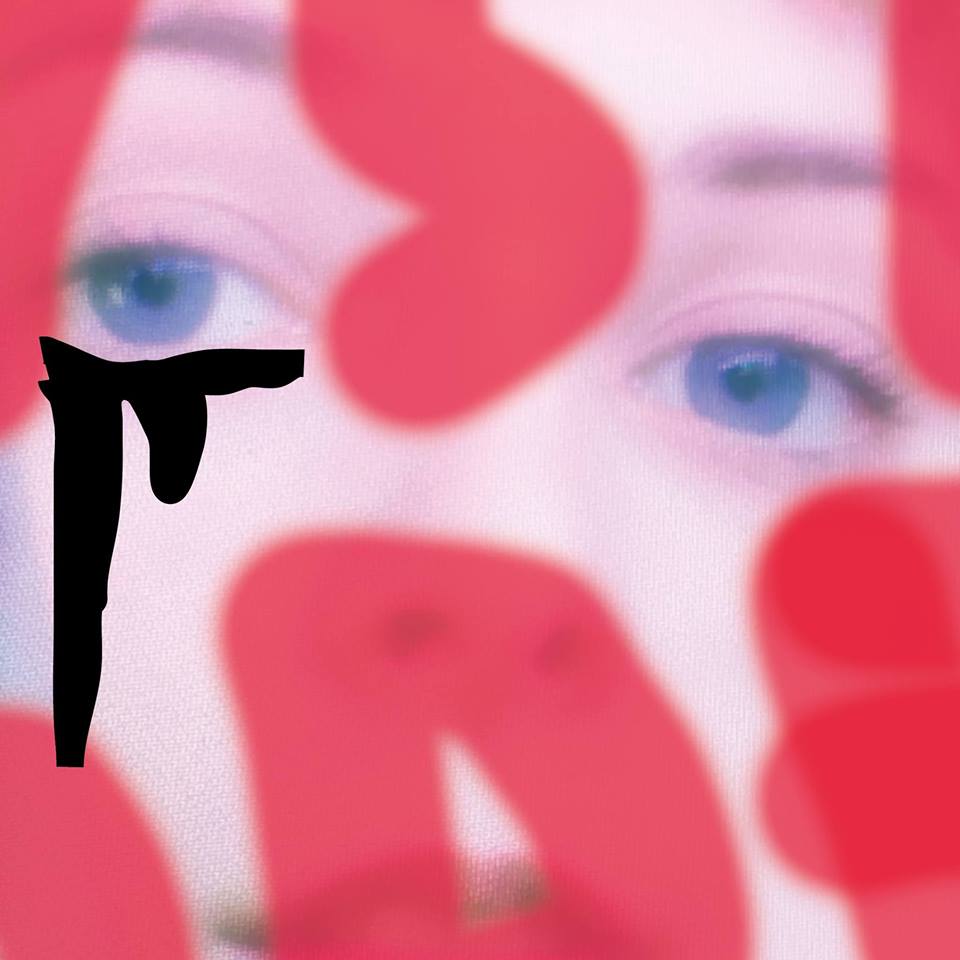 "Resist Entropy", Vinyl EP, released April 2019, by Lustpoderosa,
Compilation EP with Seven Sisters, John Parsley, Das Ding, Geier aus Stahl and HALLE K,
link to a short Preview, link to Schrei and Ignoramus